Try This Quick Bodyweight Cardio-Core Workout…
The Bodyweight Parfait!
Try to complete this workout as quickly as possible. Your goal should be under 25 minutes!
To do the Parfait, you will end up doing 10 rounds, adding an exercise each round.
Start with the Super Crunches. Then repeat the Super Crunches and add in the Split Squat Jumps. Then start back over with Super Crunches and do the Split Squat Jumps plus the next exercise in the series. Each round you will add an exercise until on the 10th round, you complete all 10 moves.
Do each move for the reps listed next to the exercise. Rest only as needed. Try to go as fast as possible while maintaining proper form and challenging yourself. Under 25 minutes is superstar status and hitting 20 minutes flat….well then you KILLED IT!
The Workout:
5 reps Super Crunches
10 reps per side Split Squat Jumps
5 reps Mountain Climber Push Ups
10 reps Cherry Bombs
5 reps Ski Hop Burpees
10 reps per side Side Plank Hip Dips
5 reps 3-way Squat Jumps
10 reps per side Oblique V-Ups
5 reps Jack Push Ups
20 reps Burpee Burnout
Having The Right Workout Can Make All The Difference…
Have you ever:
Gone to the gym with no idea of what you're going to do so you end up slacking and not really doing the workout you should have done?

Been too tired to go to the gym so completely skipped doing anything because you didn't have a quick home workout planned out?

Slacked on your workout because you were tired and didn't have anything to hold you accountable and make you push through?

Wanted someone else to just tell you what to do so you didn't have to come up with a workout?

Wanted a program that tells you what workout to do and when to do it?
Well if you answered "yes" to any of those questions (or all of them like I have), then you'll love my Elite Workout Library.
Stop Searching And Get Everything You Need In One Place…
The Library is literally something I've put together over the last few YEARS. It isn't some product I threw together overnight to fit the latest fad. It is my favorite and best workouts and programs.
I actually originally started designing it for myself so that I had everything organized in one place. So that the workouts I loved would be easily organized for me to find. (Heck so that I had go-to workouts when I didn't feel like coming up with something for myself to do…Yes even us trainers get lazy and don't want to figure out what workout to do sometimes!)
And then I realized the Library could also benefit my clients when they weren't able to come to the gym – whether they were simply busy and needed a home workout or traveling for work.
The Library became a resource for them so that they could lead a healthy lifestyle no matter where they were.
They didn't have to come up with a workout when they were tired and restricted in terms of space and equipment.
They didn't need to figure out what workout to do when because I provided them with progressions and schedules.
They didn't have to figure out how to lose fat or get their glutes activated or even improve their pull ups because I had programs to help them reach specific goals.
They didn't have to search for anything because I'd combined it all in one place to make living a healthy lifestyle as quick and easy as possible!
When You Join The Library You'll Get…
E-Books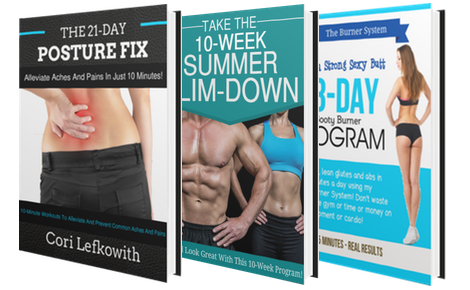 Video Courses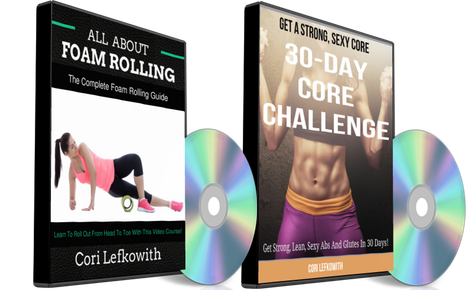 Follow Along Video Workouts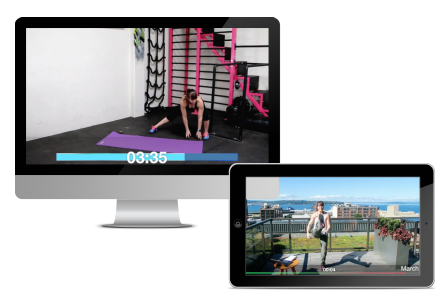 Meal Plans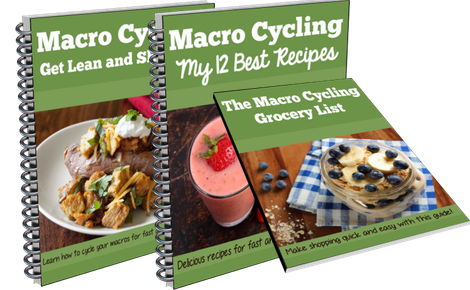 Ready To Have Everything You Need All In One Place?
Then click the "Add To Cart" button below and join the Elite Workout Library.
Today ONLY, get 50% off your first month in the Library (usually $47/month) with code PARFAIT.
Enter code PARFAIT on the checkout page after you click the Add To Cart button.
Enter code PARFAIT at checkout for 50% off your first month!