Last Updated on
Kiley Lynch
sculptedmuscle.com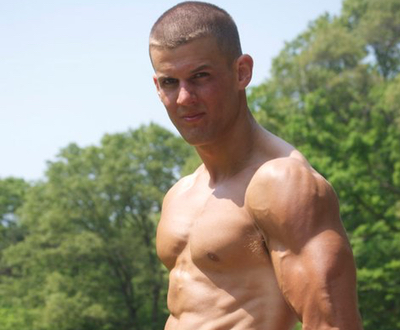 Kiley helps people transform their bodies by using everyday equipment stored in their own house or apartment. If you want to get in shape without joining a gym or purchasing an expensive set of weights, then check out some of his free workouts at www.SculptedMuscle.com.
1. Lead with value, garner trust first.
2. Model Success! Don't reinvent the wheel – study established brands, see what's working and build off of that.
3. Create a unique hook or core value proposition with your ideal customer in mind.
With Kiley, we talk about making that big life change from a job you hate to a fulfilling career pursuing your passion. Kiley tells us about how he took a creative new approach to working out using pieces of equipment from his home, like suitcases and mattresses, to get himself great results and then help other's achieve the same results. 
In the show, Kiley reminds us though that it is about more than creating a great product, it is about finding a solution to people's problems and then marketing directly to those people. He tells us about how to create that unique hook to attract your ideal client and build a relationship with them so that they want to buy your products. 
THE FAST FIVE FITNESS FACTS
Q: What's your favorite exercise?
Suitcase Bicep Curls
Q: What exercise do you hate…but love at the same time?
Pull Ups
Q: What is the best book you've ever read?
Q: What is your favorite pump up song?
Q: If you could train with one person (alive or dead) who would it be? 
Greg Plitt
Podcast: Play in new window | Download
Subscribe: Apple Podcasts | Android | RSS