EVIDENCE BASED FITNESS ACADEMY
Dr. Emily Splichal
evidencebasedfitnessacademy.com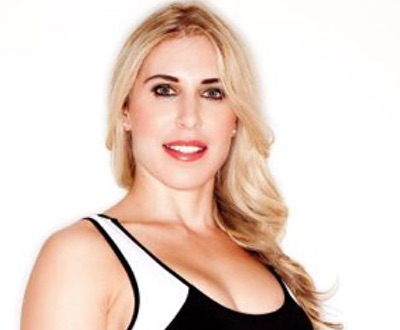 Dr. Emily Splichal, Podiatrist and Human Movement Specialist, is the Founder of the Evidence Based Fitness Academy and Creator of the Barefoot Training Specialist®, BarefootRx® and BARE® Workout Certifications for health and wellness professionals. With over 15 years in the fitness industry, Dr Splichal has dedicated her medical career towards studying postural alignment and human movement as it relates to foot function and barefoot training.
Dr Splichal is actively involved in barefoot training research and barefoot education as it relates to athletic performance, injury prevention and movement longevity. Dr Splichal has presented her research and barefoot education both nationally and internationally, with her Barefoot Training Specialist® Program in over 28 countries worldwide and translated into 9 languages.
Due to her unique background Dr Splichal is able to serve as a consultant for some of the top fitness, footwear and orthotic companies including NIKE Innovations, Trigger Point Performance Therapy, Aetrex Worldwide, Crunch Fitness and Sols.
1. Growth only comes from change.
2. Learn to listen to your body and move in the way your body was designed to move.
3. Don't ignore your feet! They play a huge part in how well you move, your core strength and how much you can lift!
DR. EMILY'S FAST FIVE FITNESS FACTS
Q: What's your favorite exercise?
Muscle Up
Q: What exercise do you hate…but love at the same time?
Handstands
Q: What is the best book you've ever read?
Q: What is your favorite Pump Up Song?
Like a Beast
Q: If you could train with one person (alive or dead) who would it be? 
Cirque Du Soleil