NUTRITION
LEARN MORE ABOUT MACRO CYCLING
NUTRITION
LEARN MORE ABOUT
MACRO CYCLING
STOP – Feeling like "dieting" has to mean cutting out the foods you love…
CUSTOM DESIGNED MEAL PLAN
Feel Like You've Tried EVERYTHING And Nothing Has Worked?
Then the Redefining Strength Custom Macro Cycling Diet Plan is what you're looking for!
This program is for men and women who want a PERSONALIZED program to help them get the lean, strong bodies they want.
The SIMPLEST And FASTEST Way To Get Results WHEN NOTHING ELSE HAS WORKED!
THE 6 WEEK MACRO SHRED
Learn How To Eat According To Your Goals And Avoid The Binge Cycle.
The Macro Cycling Shred helps you get great results in 6 weeks and keep the weight off long term because it teaches you how to eat correctly without completely depriving you of the foods you love!
The Shred is based on dialing in your Macronutrients aka your protein, fat and carbs.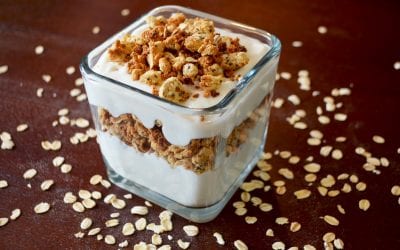 I firmly believe you want to eat as many whole, natural foods as possible. The cleaner your diet, not only the faster your results, but also the healthier you are going to be. However, the diet that also works best is the one you can STICK to long-term. The one you...