Peak Inside Our Elite Workout Library!
NEW! 21-Day Kick Start
Access the 21-Day Kick Start, complete with workout program, recipes and a meal plan. This program will help you kick start healthy habits and learn how to combine the recipes and workouts in the Library into a program that will help you achieve results.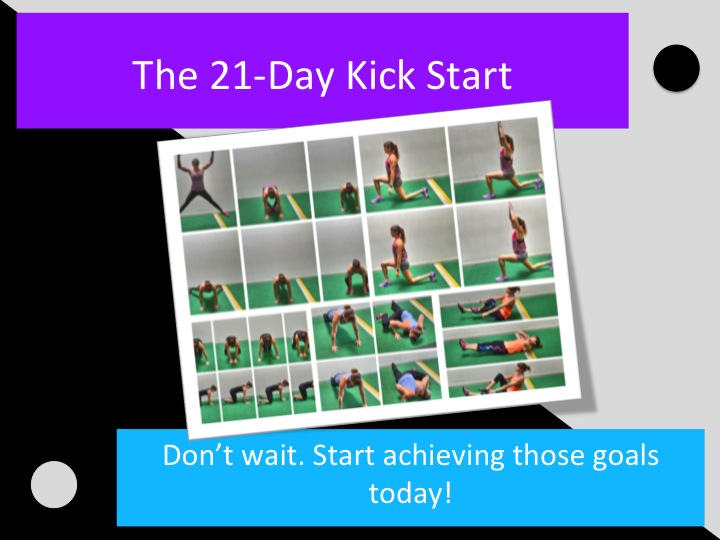 Hey ! Just a reminder your account is on our priority support list. If you have any questions email me at any time at [email protected] and I'll get back to you ASAP! We're going to be making some big exciting changes to make your experience better so check back frequently for updates! -Cori
The Workouts
Click on the topic below to filter and find the workout that you're looking for