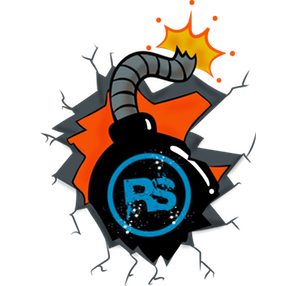 Redefining Strength
2930 Grace Ln Unit. K Costa Mesa, CA 92627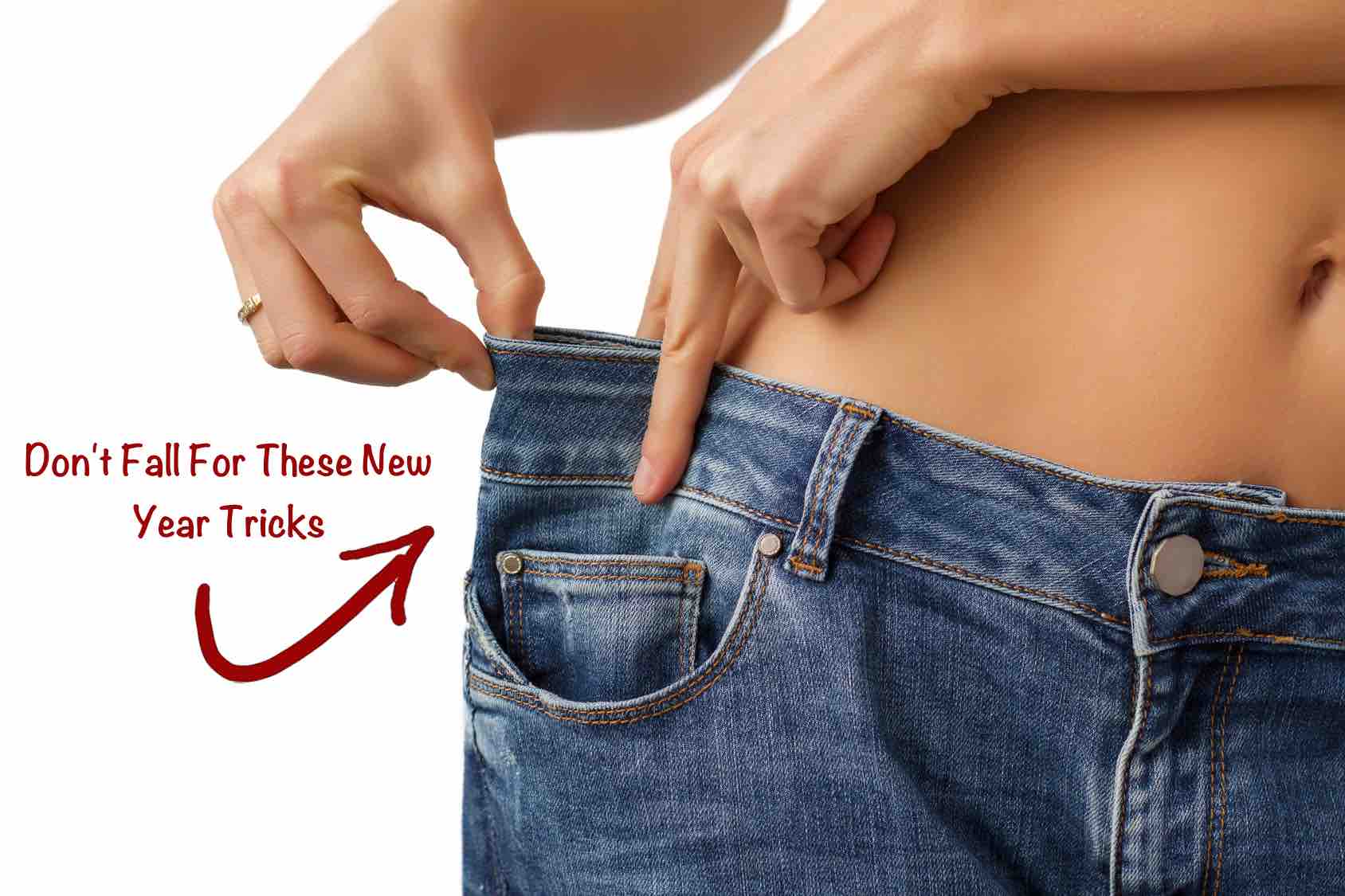 These are the same promotions gyms run EVERY YEAR. Why? Because it's an easy way to make a quick buck off of vulnerable people. Why would a gym make you jump through so many hoops just to participate in their challenge? Don't they want you to be a member? Let me let you in on a secret…It's a dirty secret in the gym industry…They don't want you as a member. THEY WANT TO USE YOU TO GET MORE MEMBERS!
They're giving you a "discount" because they know your reviews, your check ins, and your hash tags will help them reach your friends and, in turn, bring them more clients. All of those hoops they make you jump through that they claim are for "accountability"…Yea they aren't for accountability…They're essentially to make you their sales rep! Shouldn't accountability be about making a commitment and doing everything possible to make sure you stay consistent!? Consistency is the true key to making the changes you want to make.
The New Year's Resolution Trap
It's that time of year again! Your facebook feed is clogged with products and promises that feed on insecurities. I'm sure you're familiar with them. Scroll through your feed and you'll see loads of "free" challenges and the gym "transformation" promotions. Read the fine print and you'll see that all of these (yes even the "free" challenges) make you pay hundreds of dollars to participate in the programs. And, not only do you have to pay, but they also make you jump through endless hoops like checking in, writing reviews, keeping food logs, and referring friends just to get your discount!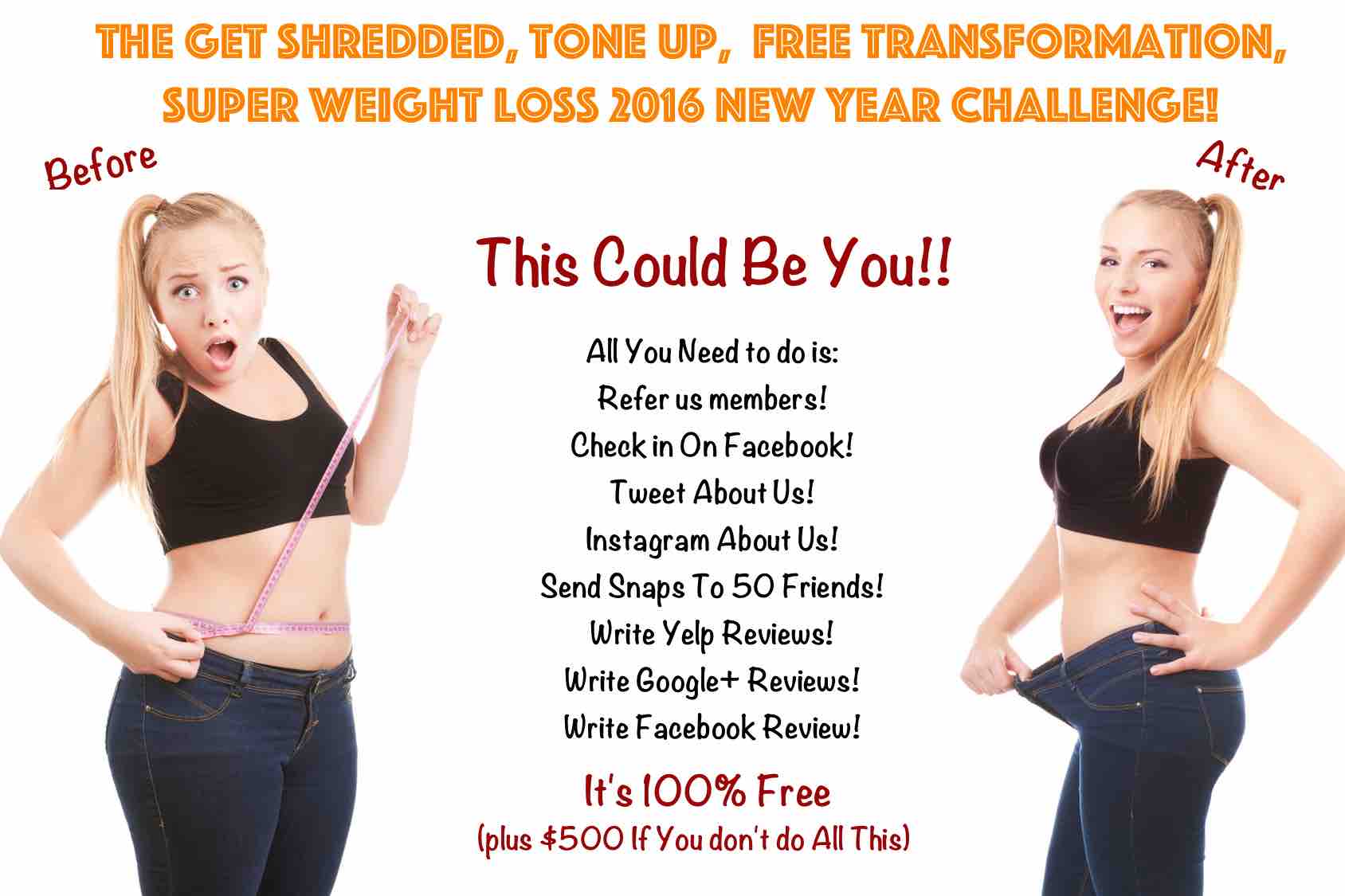 Are You Ready For Consistency The Easy Way?
At Redefining Strength, our goal is to get you the results you want with no hoops to jump through. Strength means different things to different people. It might mean running a marathon, deadlifting 300 pounds, or being able to play with your grandkids. We want to get you to your goals as quickly as possible. You're on this page right now for a reason. You know you want to make a change, but you don't want to get suckered into another program that doesn't work. So what is our offering for you if you join in 2016?
Join now and get UNLIMITED Training. You pay $97 for for your first month. If you come train every day that is $3 per session. That's less than the price of that daily peppermint mocha! We're giving you this first month at a discounted rate because getting started is the hardest part. Use this discount as incentive to take action NOW and get started.
After your first month the price goes up to $197 per month for UNLIMITED training. That's still under $8 per session! Unlimited truly means unlimited. There's no fine print with the pricing or the deal. You can come to any of our morning or evening group classes and our bootcamp on Saturday morning.
There are no other requirements when you sign up. No Contracts. No Joining Fees. No Fine Print. We want you to come and we want you to stay. This is why our focus is on your commitment. If you put in time, you WILL see results. Below you'll see why our clients love us and learn more about our workouts.
Capitalize On Your Motivation
Right now you're motivated. Capitalize on that and turn that motivation into results. Join Redefining Strength and let us help you develop the healthy habits and consistency that leads to results!
Check Out Our Workouts and Training Tools!
Let's Get Started
Join Redefining Strength and Get $100 Off Our Unlimited Training Package.
Train as much as you want for $97. That's unlimited morning and evening classes for over 50% off while receiving all or our member benefits!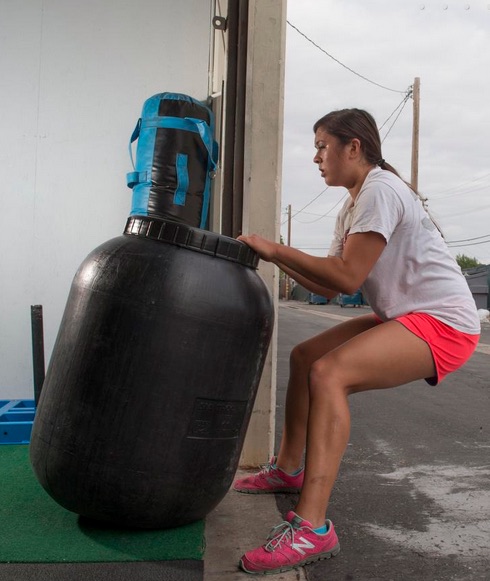 Private Facebook Group Access
Train at Redefining Strength and you'll get access to our private members only Facebook group where we share tips, motivation and recipes.
Member Support
Need to chat? Get direct email and cell phone access to your trainer so you'll be in direct contact whenever you have any questions.
At Home Workouts
Whether you travel a lot or you like working out at home you'll receive supplemental workouts that you can do anywhere!
Nutritional Guidance
Whether you travel a lot or you like working out at home you'll receive supplemental workouts that you can do anywhere!
Supportive Community
From game nights to boot camps you'll feel right at home with our supportive community.
Schedule Your First Session!
Click below to join Redefining Strength and get your first month of unlimited training for $97. Once you sign up, we'll contact you to set up your first session (morning or evening classes available!).