THE FITNESS HACKS PODCAST
The Fitness Hacks Podcast by Redefining Strength is your go to resource for all things health and fitness. If you feel like you need some help navigating your fitness journey join me, for new workout, lifestyle, and diet and fitness hacks every episode.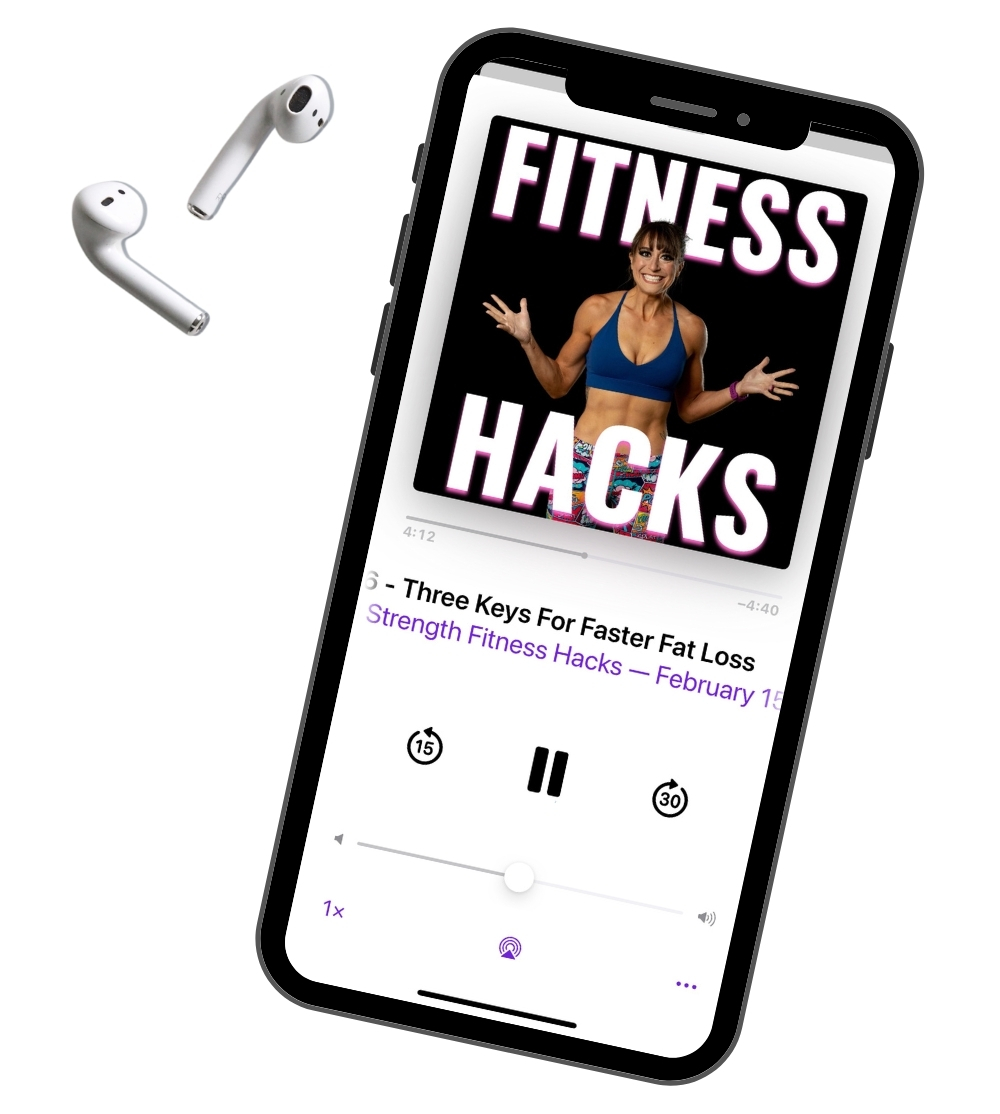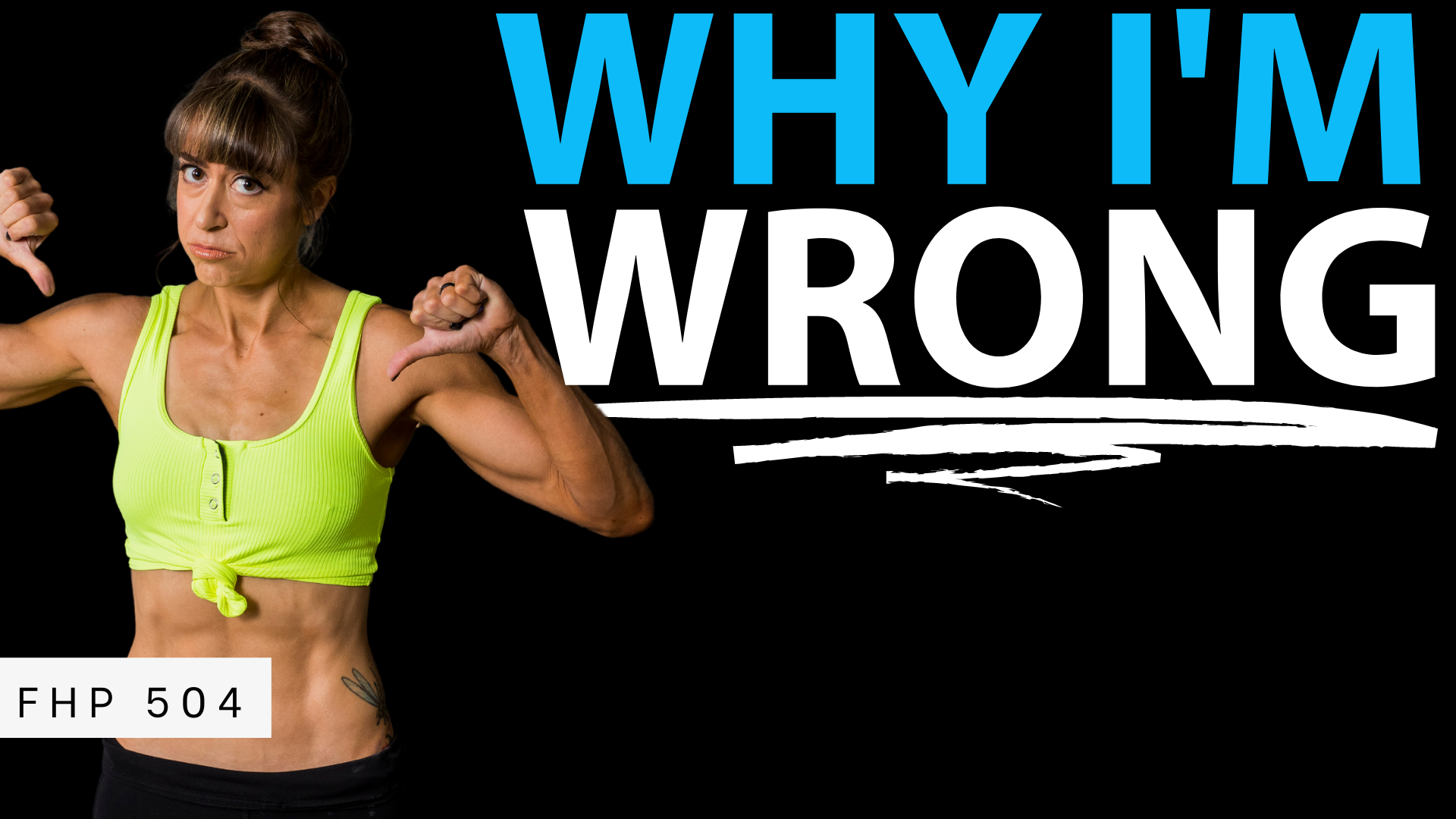 In this episode of the Fitness Hacks Podcast we'll cover... 00:00 - Welcome to the Fitness Hacks Podcast 00:42 - Being wrong is right. Embrace being wrong! 03:16 - The Protein Pyramid of Priorities 19:42 - This macro hack to enjoy a sweet treat 22:36 - A fast fix for...