Ready to get started with a program that will work for you? Whether you need a custom program with daily accountability or a self guided program RS has an option for you.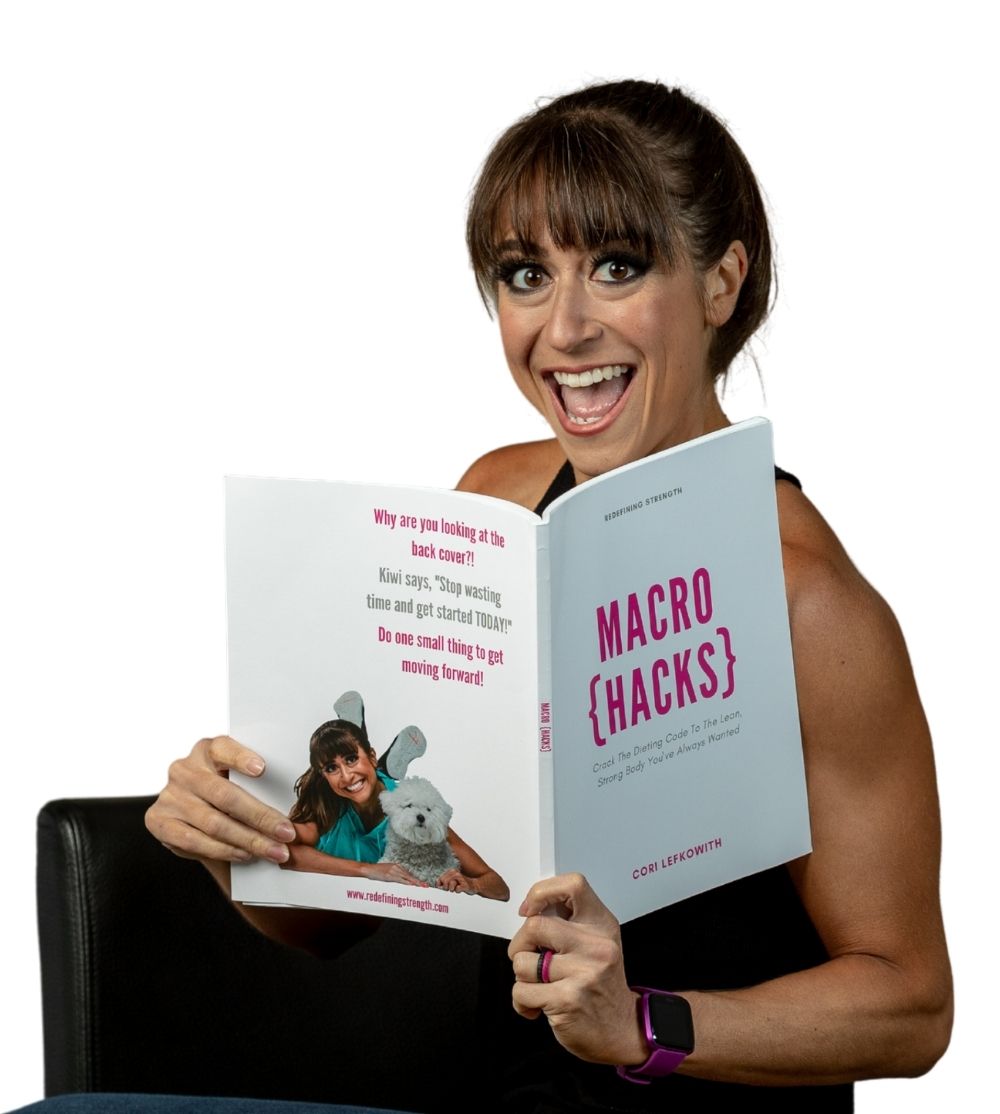 1:1 COACHING
The most comprehensive 1:1 coaching you'll find anywhere. Work one-on-one with me and get a truly custom plan that let's you eat how you want, train how you want, and recalibrate your current lifestyle to get lasting and sustainable results.
RSTORATION PROGRAM
Ready to eliminate aches and pains from head to toe for GOOD!? Check out The RStoration Program. Prevent and alleviate common aches and pains with these 10-minute workouts you can do on any device. This newly updated program comes with 6 new injury prevention schedules and follow alongs for every workout! 
THE MACRO HACKS BOOK
Ready to take control of your nutrition and get the lean, strong body you've always wanted? The Macro Hacks program provides you with the tools to adjust your nutrition as your goals change and you achieve the lean, strong body you've always wanted.