FEATURED PROGRAM
Prevent injury, run faster, lift more and build strong sexy glutes with my Glute Camp! Included are my Glute Camp Workout CARDS you can take with you ANYWHERE!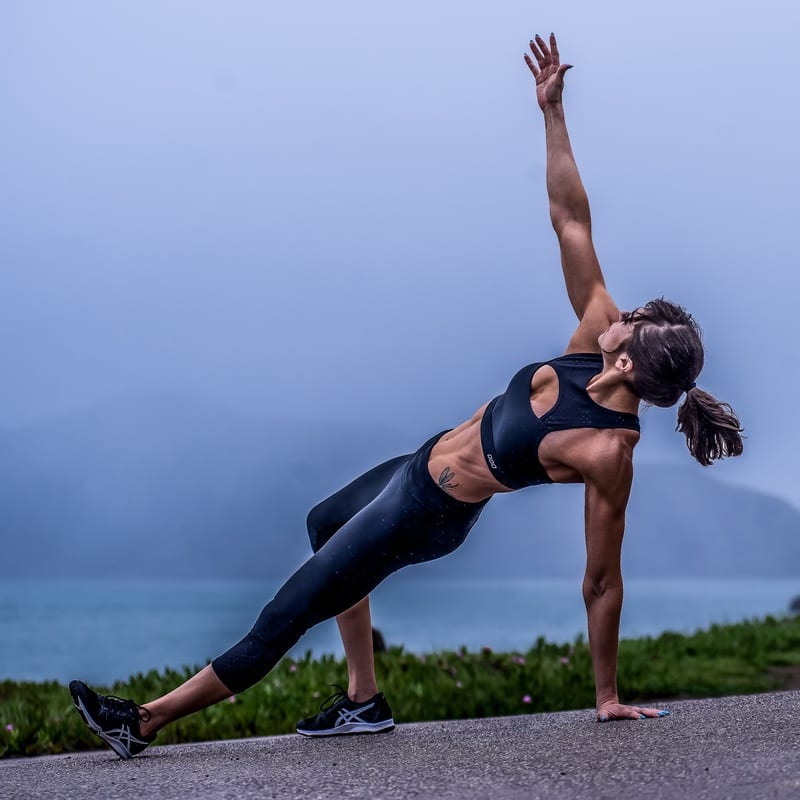 THE 30 DAY PULL UP CHALLENGE
Sick of struggling, and failing, to achieve that first Pull Up no matter how hard you try? Discover how you're preventing yourself from improving your pull ups and learn the 3 keys to improve your pull ups in just 30 days.
With The 30-Day Pull Up Challenge, you'll not only improve your pull ups but also build core strength and develop a strong, sexy, back, abs and glutes.
THE 6 WEEK MACRO SHRED
Learn How To Eat According To Your Goals And Avoid The Binge Cycle.
The Macro Cycling Shred helps you get great results in 6 weeks and keep the weight off long term because it teaches you how to eat correctly without completely depriving you of the foods you love!
The Shred is based on dialing in your Macronutrients aka your protein, fat and carbs.
BOOTY BURNER CHALLENGE
Strengthen and tone your glutes in 28 days with this Booty Burner Workout Challenge.
These Burner Workouts can all easily be done quickly at home and will help you shape a strong, sexy bottom because they "burn out" your glutes to activate more muscle fibers and help you get results faster!
21 DAY RSTORATION
Ready to eliminate aches and pains for GOOD!?
Then check out our 21-Day RStoration Program. Prevent and alleviate common aches and pains with these 10-minute workouts you can do anywhere.
10 WEEK SUMMER SLIM-DOWN
Want to look and feel great this summer? Then check out our 10-Week Summer Slim-Down!
This is an at-home workout program that requires no equipment. All of the workouts can be done in under 35 minutes and require very little space. With this program, you'll also get Nutritional Guidance.
THE 28-DAY CORE BURNER
The 28-Day Killer Core Program will help you strengthen and tone your entire core in 28 days in just 10 minutes a day using just your own bodyweight.
BODYWEIGHT BURNER DVD
Only Have 5 Minutes But Want Results?
Busy, stressed, tired? Feel like you simply don't have time to workout?
That's why I created my Bodyweight Burner DVD!
These 5-minute workouts can help you get in a workout even when you're busy. They require no equipment and very little space so you can do them at home or even in a hotel room. We'll ship it to you for FREE anywhere in the world