LATEST POSTS
FROM THE REDEFINING STRENGTH BLOG.
LATEST POSTS
FROM THE REDEFINING STRENGTH BLOG.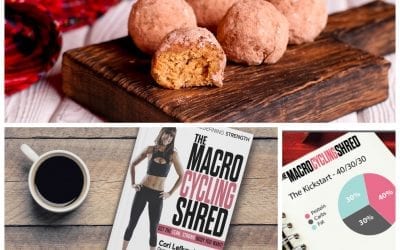 I love healthy snacks that don't taste "healthy" aka like crap. I like snacks that you can have around that taste delicious, satisfy your cravings while also helping you hit your macros. And it's even better if they are easy to make so you don't add on to your meal...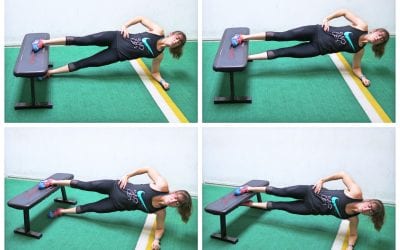 "Trouble zones"...You know...those areas we all seem to want to work, but struggle to get to look the way we want. Areas like...The triceps..."the bra fat"....the glutes...and the inner thighs...to name a few. And while we know we can't spot reduce, it doesn't prevent...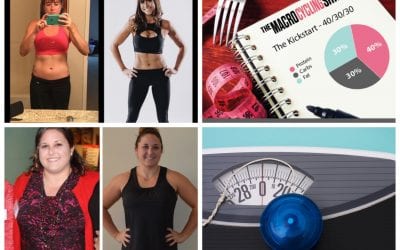 I love and hate social media all at the same time. And one of the things I hate about it is the fact that so many people are persuaded to do crazy diets because they see some popular fitness competitor looking extra, super lean on Instagram. Let me tell you one thing...
Keeping our training routine interesting and fun is key if we want to stay consistent and dedicated while constantly progressing forward and getting results. That doesn't mean we should mix up our workout every day or just throw together random moves. But it does...