LATEST POSTS
FROM THE REDEFINING STRENGTH BLOG.
LATEST POSTS
FROM THE REDEFINING STRENGTH BLOG.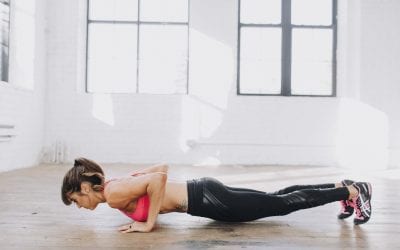 Stop wasting time on bicep curls and isolated tricep extensions. If you want strong, and sexy arms, it's time you started focusing on HYBRID exercises. These moves will get you better results in less time because they work more muscles at once, including the larger...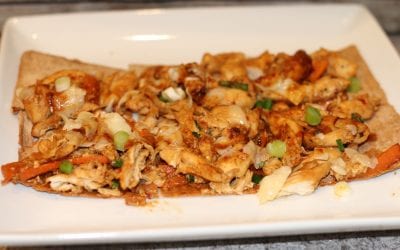 Yes...We want to eat whole, natural foods as often as possible. But guess what!? If all we are doing is constantly DEPRIVING ourselves and telling ourselves we CAN'T have the foods we love, we are going to end up binging. That is why I love finding a way to balance...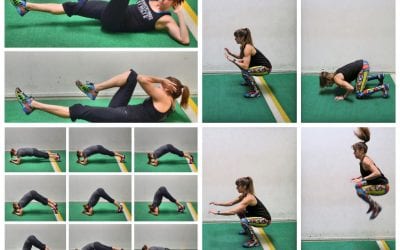 Ready to get the sweat dripping and blood pumping?!? Heck yes, right!? 😉 Then try this Bodyweight 30/10 Cardio Killer! It will take you just 20 minutes if you complete all 6 rounds so you can get your workout in even on a busy day! No need to spend hours in the gym...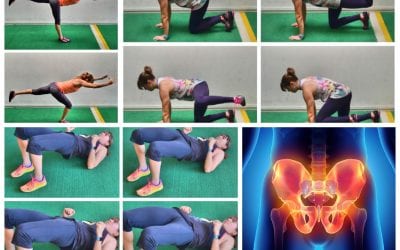 Have you ever noticed you have a stronger and weaker side? Have you ever been told your hips are uneven? Your SI joint is "out of whack" or you have an upslip or even rotation? Or maybe you've just noticed you always get low back or hip pain on one side? Heck...maybe...