LATEST POSTS
FROM THE REDEFINING STRENGTH BLOG.
LATEST POSTS
FROM THE REDEFINING STRENGTH BLOG.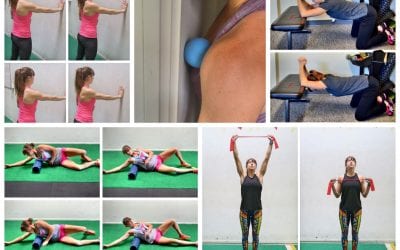 I want to ask you a couple of questions...And tell me if these sound familiar.... Have you ever had neck, shoulder or upper back pain? Do you feel like your upper back and neck are constantly tight? Do you have poor posture and tend to round...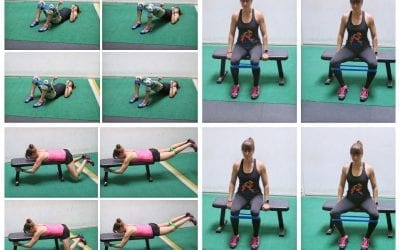 The Mini Band is a great way to activate and burn out your glutes from every angle. Using the Mini Band, you can target all three glute muscles to really activate your glutes from every angle. These moves will get your glutes firing to help tone your glutes while also...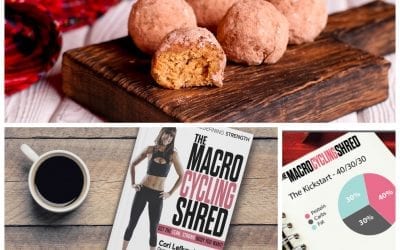 I love healthy snacks that don't taste "healthy" aka like crap. I like snacks that you can have around that taste delicious, satisfy your cravings while also helping you hit your macros. And it's even better if they are easy to make so you don't add on to your meal...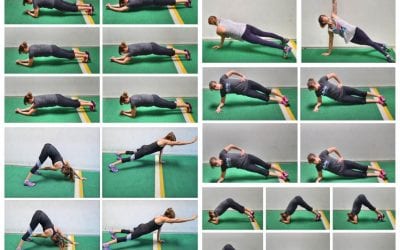 There are so many great plank variations out there. And of course I like mixing things up and using a variety to challenge my body, and my mind, in different ways. BUT I also have my go-to options. Plank moves I like to include way more often not only in my own...