LATEST POSTS
FROM THE REDEFINING STRENGTH BLOG.
LATEST POSTS
FROM THE REDEFINING STRENGTH BLOG.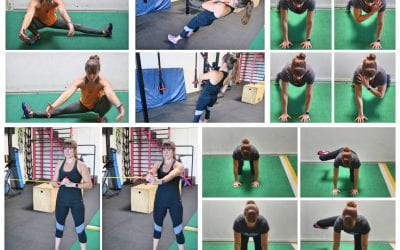 "I don't want to do that. I feel unbalanced and awkward and I can't lift as heavy." I had a new client tell me this when I explained that he'd be doing Single Leg Deadlifts. My response? "That's exactly why you SHOULD be doing them." His statement though shed some...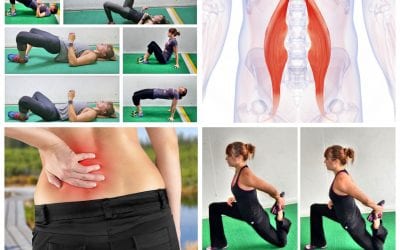 "My low back hurts…How do I strengthen it?" But what if strengthening it isn't really the issue? What if working it more won't fix your problem and may actually make it WORSE!? Low back aches and pains are one of the most common issues out there. About 80% of the...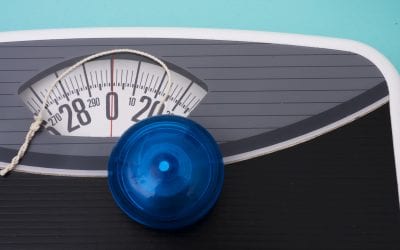 Ever heard the phrase "Yo-Yo Dieting?" Every wonder what it was or why Yo-Yo Dieting is so bad for you? Yo-yo dieting is that horrible cycle all too many of us have gone through when it comes to weight  loss and dieting… We want to lose weight so we go on a diet. We...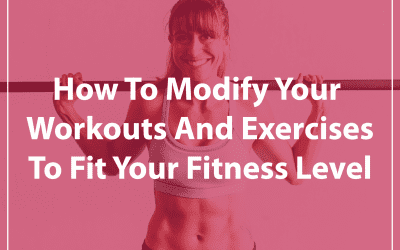 We are each starting our fitness journey at a different point with different experiences and different abilities. That is why it is important to understand how to modify exercises and workouts to fit our needs. Heck even if you've been exercising for...