LATEST POSTS
FROM THE REDEFINING STRENGTH BLOG.
LATEST POSTS
FROM THE REDEFINING STRENGTH BLOG.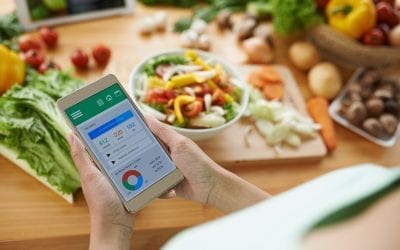 For most of us "intuitive eating" doesn't exist… At least not initially. It has to be learned. With the distorted portion sizes at restaurants, misleading food labels, junk food masquerading as healthy, it's hard to know what you should be eating. Plus,...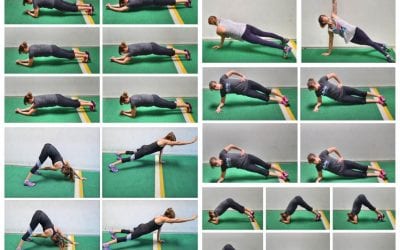 There are so many great plank variations out there. And of course I like mixing things up and using a variety to challenge my body, and my mind, in different ways. BUT I also have my go-to options. Plank moves I like to include way more often not only in my own...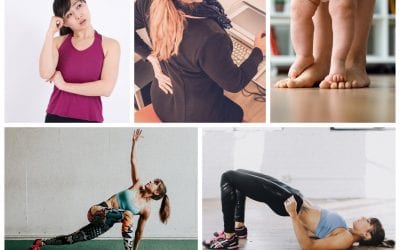 All too often we go to the gym with the intention of just getting our workout DONE. We lift the weights and do the movements and try to push ourselves to work hard. But when was the last time you asked yourself, "Where do I feel this? Are the right muscles ACTUALLY...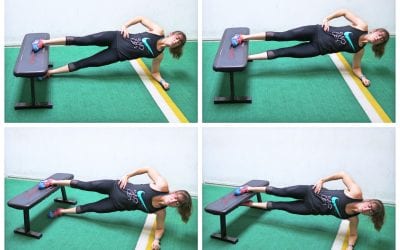 "Trouble zones"...You know...those areas we all seem to want to work, but struggle to get to look the way we want. Areas like...The triceps..."the bra fat"....the glutes...and the inner thighs...to name a few. And while we know we can't spot reduce, it doesn't prevent...