LATEST POSTS
FROM THE REDEFINING STRENGTH BLOG.
LATEST POSTS
FROM THE REDEFINING STRENGTH BLOG.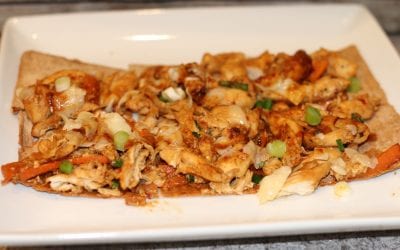 Yes...We want to eat whole, natural foods as often as possible. But guess what!? If all we are doing is constantly DEPRIVING ourselves and telling ourselves we CAN'T have the foods we love, we are going to end up binging. That is why I love finding a way to balance...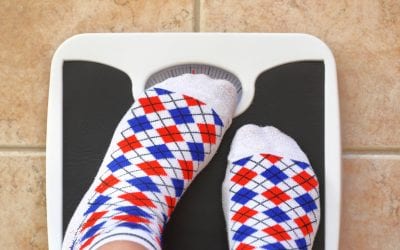 "Don't step on it! It will make you cry!" This was the caption below a cartoon I saw of two little girls staring at a scale. It made me both laugh and cringe all at once. Weighing ourselves... Some of us do it daily. It's part of our "morning routine." But it can also...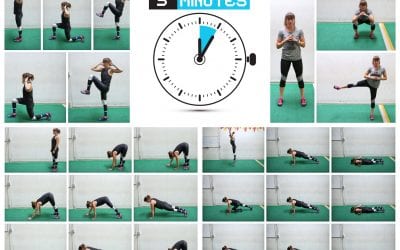 If 5-minutes is all you have, workout for 5-minutes. You'll STILL get great results. I always get the strangest look from people when I tell them that. A look of pure and utter disbelief. Yes, of course moving more is BEST. BUT I think our belief that if a workout...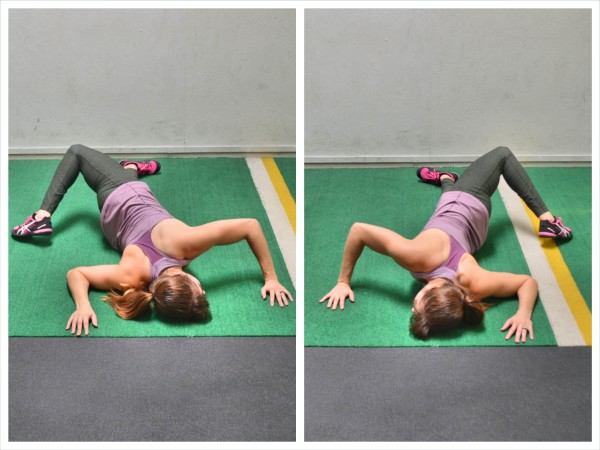 Your sedentary lifestyle is killing you! I've heard this said. And while it isn't really "killing" us, it is a cause for a ton of aches and pains AND puts us at an increased risk for injury when we workout. How? That forward flexion and constantly hunched posture...