LATEST POSTS
FROM THE REDEFINING STRENGTH BLOG.
LATEST POSTS
FROM THE REDEFINING STRENGTH BLOG.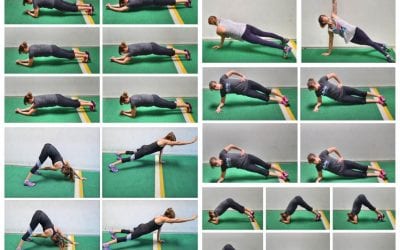 There are so many great plank variations out there. And of course I like mixing things up and using a variety to challenge my body, and my mind, in different ways. BUT I also have my go-to options. Plank moves I like to include way more often not only in my own...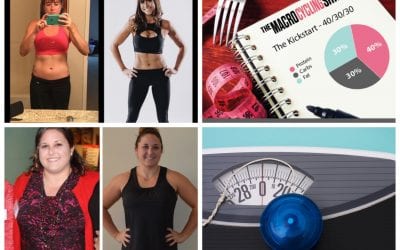 I love and hate social media all at the same time. And one of the things I hate about it is the fact that so many people are persuaded to do crazy diets because they see some popular fitness competitor looking extra, super lean on Instagram. Let me tell you one thing...
Keeping our training routine interesting and fun is key if we want to stay consistent and dedicated while constantly progressing forward and getting results. That doesn't mean we should mix up our workout every day or just throw together random moves. But it does...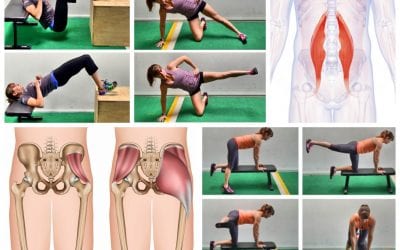 So you want a sexy, strong butt...because let's face it...who doesn't!?! Whether you just want your butt to look firm and toned or you want to lift more, run faster or even PREVENT INJURY, glute activation is a MUST. And it can be done quickly BEFORE you workout so...