THE FITNESS HACKS PODCAST
The Fitness Hacks Podcast by Redefining Strength is your go to resource for all things health and fitness. If you feel like you need some help navigating your fitness journey join me, for new workout, lifestyle, and diet and fitness hacks every episode.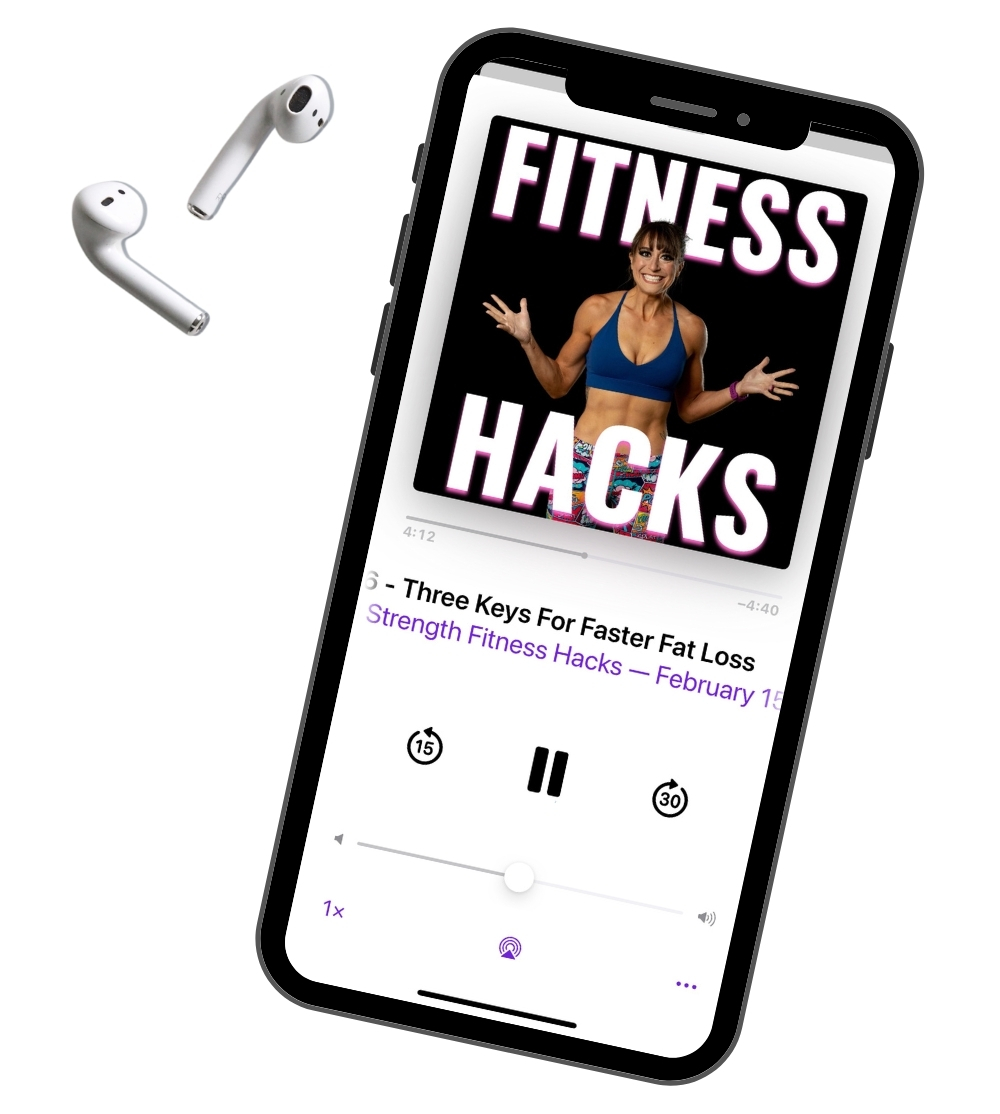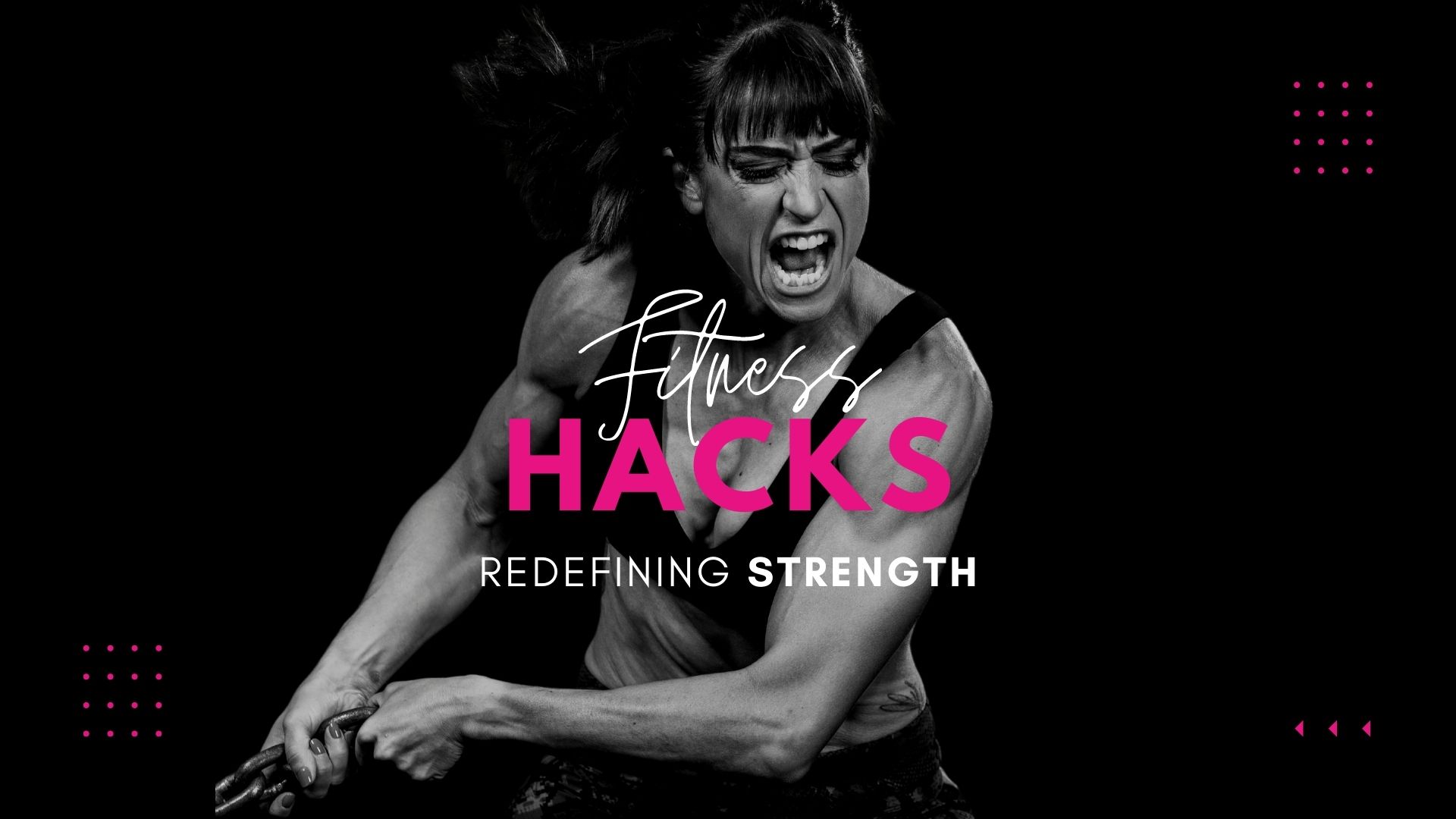 If you want to lose weight and keep it off for good, you've got to face some cold hard facts… As much as we like to just get excited about a new goal when we are motivated and even tell ourselves that it will be "easy," to help ourselves embrace the change, this...