The Redefining Strength Gym
The Redefining Strength Gym

And We Pay You To Hit Them
Personalized Training
A Custom Nutrition Plan
An Accountability Coach
They've put in the hard work to get great results. Will you be next?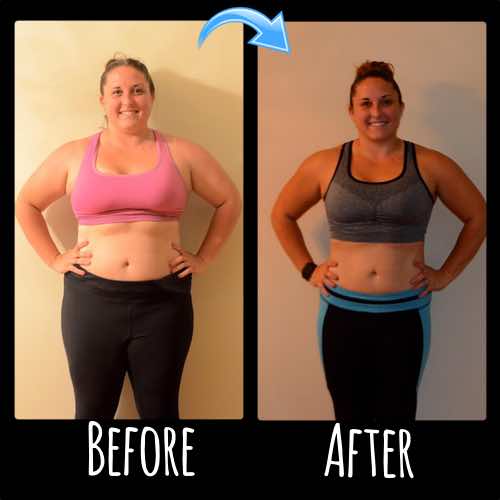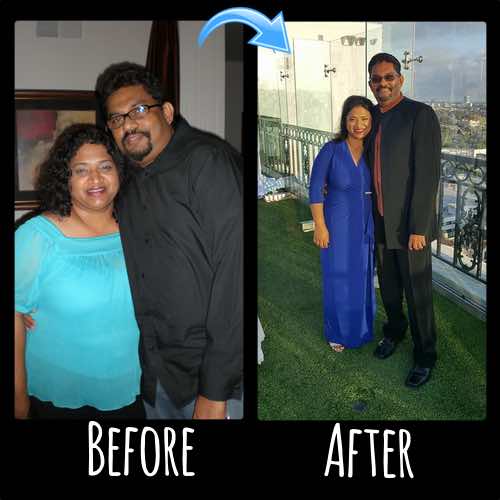 Lost over 100 pounds combined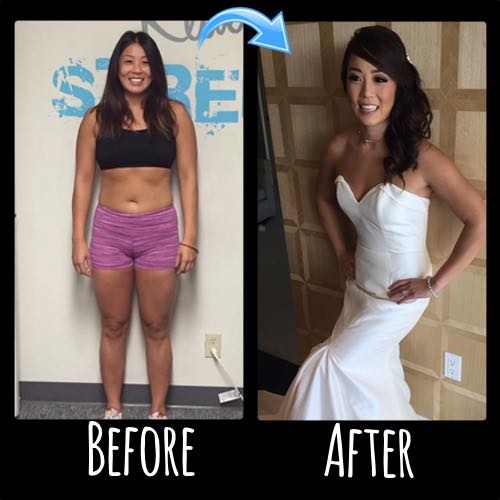 Lost 20 Pounds for her wedding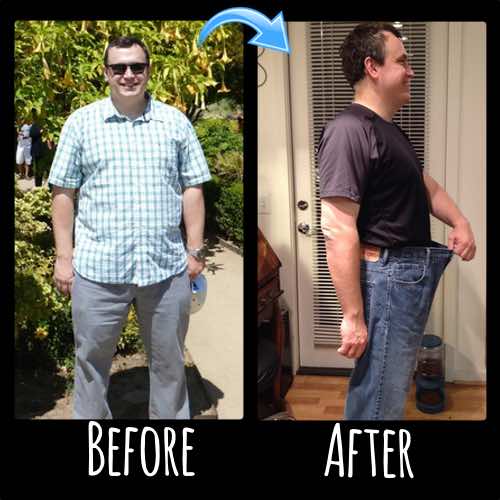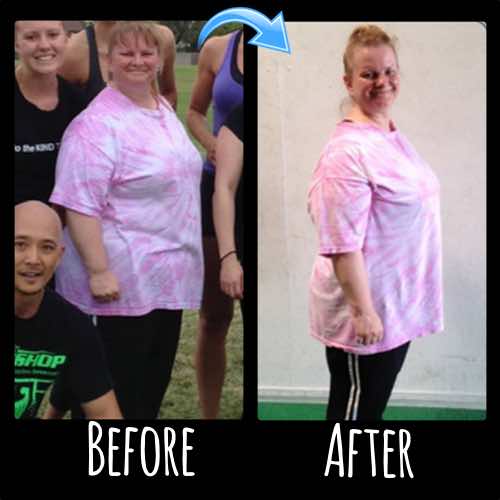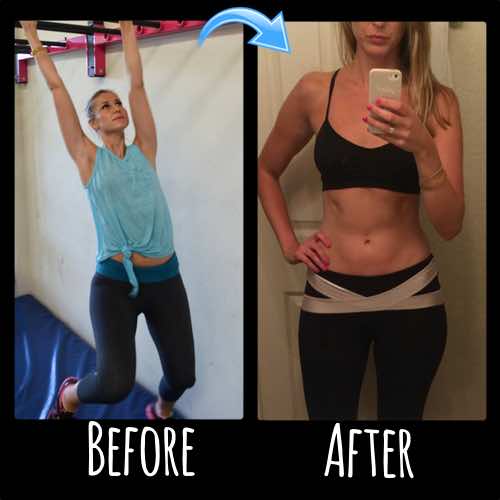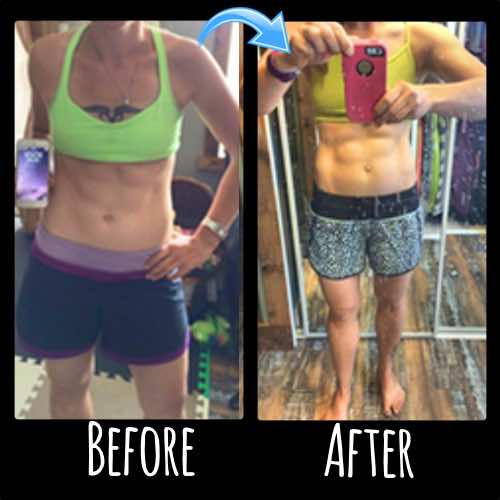 Lost body fat and gained muscle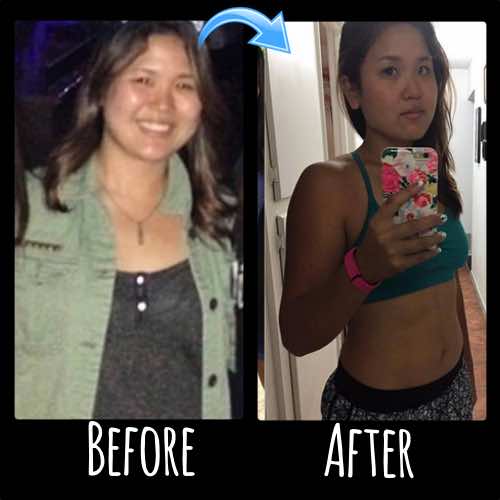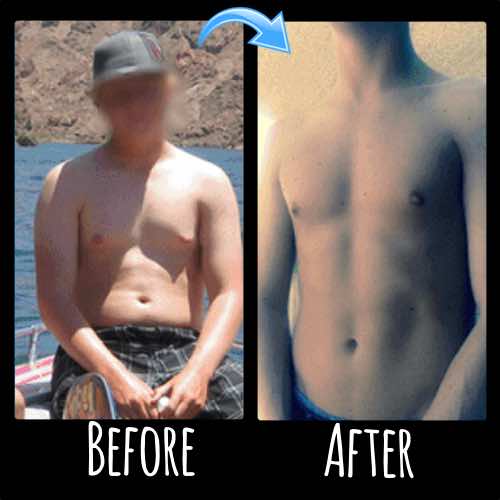 *These are real clients. Results may not be typical
A Message From Cori
Too often we get focused on a goal weight. On what our friends, or someone on facebook is doing.
But we can't get focused on comparing ourselves to others. We can't let a number on a scale define us. We can't keep beating ourselves up when we feel like we aren't progressing as fast as that person did on Instagram.
We need to realize each of our journeys to feeling strong, confident, healthy and happy will be unique!
That is why I created Redefining Strength.
I wanted to create training programs that focused on individual's needs and not only helped them get the strong, lean bodies they want, but also learn to enjoy the journey.
Because we are all constantly a work in progress. And each day is a chance to grow stronger, fitter and happier!
I'll help you reach your fitness goals and make lifestyle changes that STICK for REAL RESULTS!
Together we can go farther than we could alone. Let Redefining Strength help you along your fitness journey.
RS is located just off the 55, 405 and 73 Freeways at:
2930 Grace Lane Unit K
Costa Mesa, CA 92626 
Mon: 6am, 7am, 8am, 3:30pm, 4:30pm, 5:30pm, 6:30pm
Tues: 6am, 7am, 8am,4:30pm, 5:30pm, 6:30pm
Wed: 6am, 7am, 8am,3:30pm, 4:30pm, 5:30pm, 6:30pm
Thurs: 6am, 7am, 8am,4:30pm, 5:30pm, 6:30pm
Frid:6am, 7am, 8am,4:30pm, 5:30pm, 6:30pm
Sat: 8am, 9am
Sun: Closed
Community is important to achieve your goals and stay on track! At Redefining Strength you'll have the support system you're looking for!