REDEFINING STRENGTH
STRONG AT EVERY AGE

Your Personal BluePrint To The Best Results
Does it feel like you've tried EVERYTHING but you still struggle to get the results you want? Or maybe you just don't know where to start.
Any fitness or nutrition program that does not take into consideration your exact mobility restrictions and training history and how you progress, well they lead to quick plateaus and lackluster results.
One size doesn't fit all.
We know this.
But that's why it's key we have the support we need to assess what is and isn't working and make changes.
 That's why it's key we have a mentor there to guide us and adjust our programming based on the way results are ACTUALLY building.
Get the support, accountability and guidance you need so you can stop wasting time on fad diets and quick fixes that aren't customized to your needs and goals!
Hi, I'm Cori Lefkowith
I started Redefining Strength in 2014 with one mission… 
That mission goes beyond goals. We're here to provide you with a science-backed approach that not only supports your health and fitness journey but also empowers you through education.
My team of experts will guide you in building habits that seamlessly become a part of your lifestyle, ultimately reshaping your identity. Get ready to redefine what strength means to you and embrace a transformative experience with us.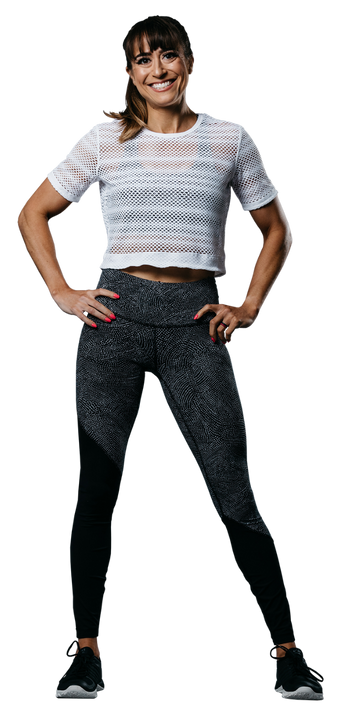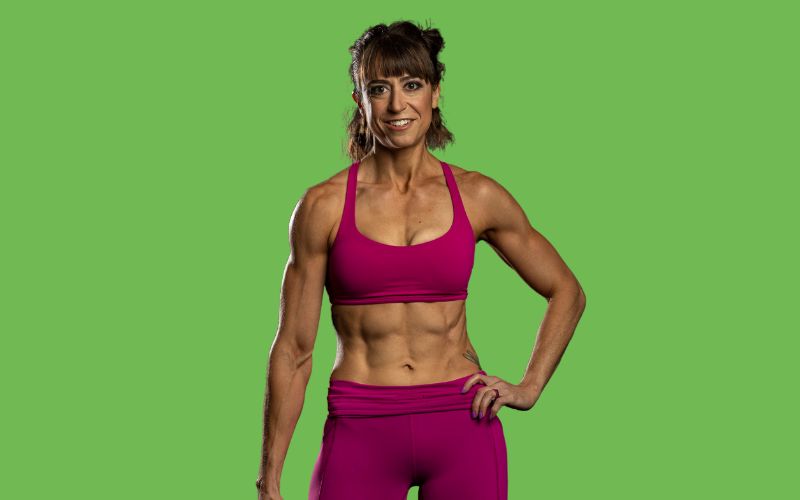 Dynamic Strength
The flagship Redefining Strength Workout Program. This app helps Achieve amazing fat loss results, build your strongest, leanest body and create unstoppable habits no matter the stress or craziness life throws your way!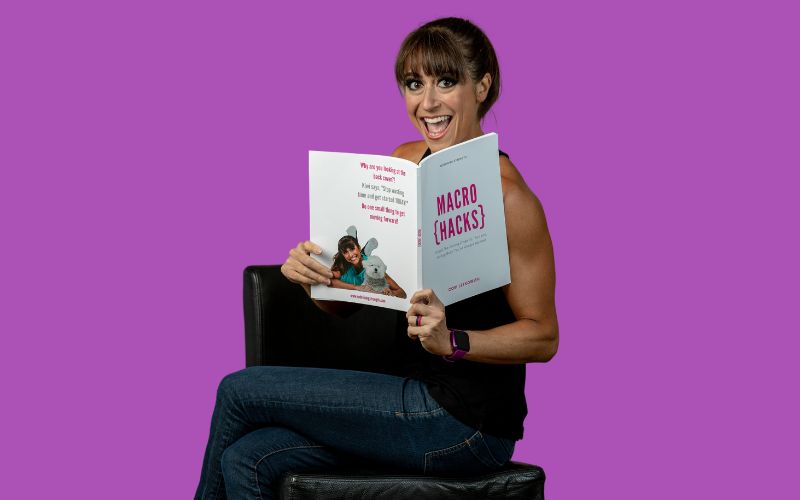 Macro Hacks
Dial in your nutrition with a sustainable strategy. The Macro Hacks book and digital training is here to help you achieve your leanest, strongest body REGARDLESS of your age without cutting out the foods you love.