LATEST POSTS
FROM THE REDEFINING STRENGTH BLOG.
LATEST POSTS
FROM THE REDEFINING STRENGTH BLOG.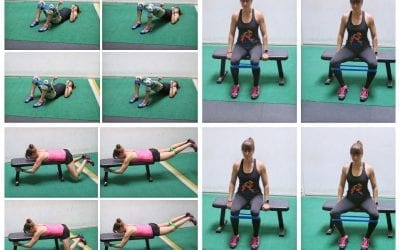 The Mini Band is a great way to activate and burn out your glutes from every angle. Using the Mini Band, you can target all three glute muscles to really activate your glutes from every angle. These moves will get your glutes firing to help tone your glutes while also...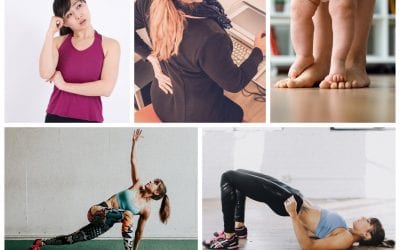 All too often we go to the gym with the intention of just getting our workout DONE. We lift the weights and do the movements and try to push ourselves to work hard. But when was the last time you asked yourself, "Where do I feel this? Are the right muscles ACTUALLY...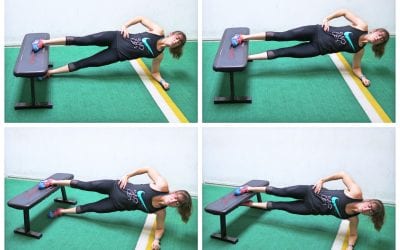 "Trouble zones"...You know...those areas we all seem to want to work, but struggle to get to look the way we want. Areas like...The triceps..."the bra fat"....the glutes...and the inner thighs...to name a few. And while we know we can't spot reduce, it doesn't prevent...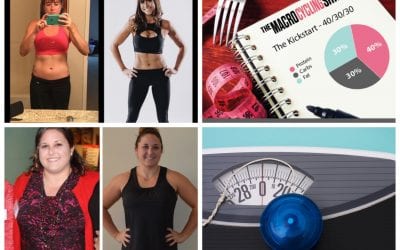 I love and hate social media all at the same time. And one of the things I hate about it is the fact that so many people are persuaded to do crazy diets because they see some popular fitness competitor looking extra, super lean on Instagram. Let me tell you one thing...