Josh Hillis
www.losestubbornfat.com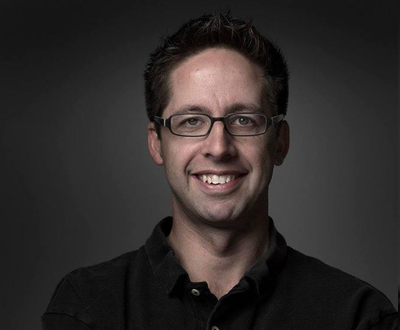 Josh Hillis is the author of Fat Loss Happens on Monday. He's contributed to the "Fighter Workouts for Fat Loss" chapter of The RKC Book of Strength and Conditioning for DragonDoor Publications (2011). He's also written several e-books including: The Stubborn Seven Pounds, The 21 Day Kettlebell Swing Challenge, and System Six: Easy Fat Loss. Josh is also an item writer (question writer) and reviewer for the National Academy of Sports Medicine's CPT Exam. His blog Lose Stubborn Fat, has over 32,000 readers from over 150 countries. He's been quoted or featured by The Los Angeles Times, The Denver Post, Experience Life! Magazine, and USA Today and is a regular contributor to Strength Matters Magazine. Josh believes in a kinder and more effective nutrition coaching (habits based) and reasonable, progressive, periodized workout programs. He believes the fitness industry can get smarter and more professional, and wants to help make that happen.
1. Do less things but do them better.
2. Add a fall back. Find a way to dial things back when you are stressed.
3. Skills are something you are constantly working on and evolving.
JOSH'S FAST FIVE FITNESS FACTS
Q: What's your favorite exercise?
Tuck Sit to Bent Arm Stand on Parallettes
Q: What exercise do you hate…but love at the same time?
Running
Q: What is the best book you've ever read?
Motivational Interviewing In Healthcare
Q: What is your favorite Pump Up Song?
Rage Against the Machines
Q: If you could train with one person (alive or dead) who would it be? 
Kirsty Grosart