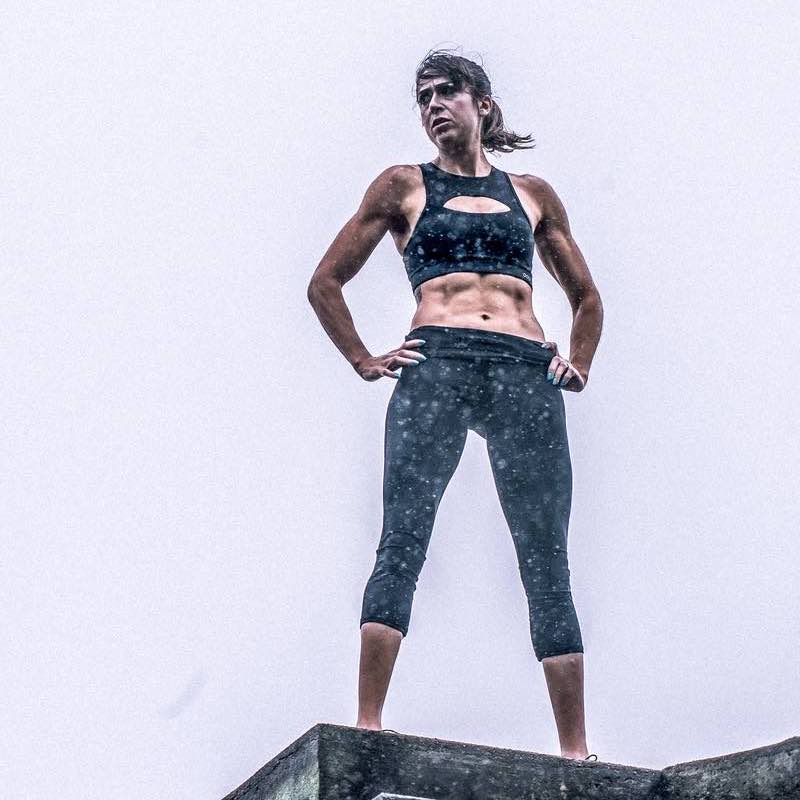 What Is Your Best Macro Ratio?
Nutrition Shouldn't Be Complicated
TAKE THE MACRO CYCLING QUIZ
Not sure where to get started to reach your goals?
Then you need to take my Macro Cycling Quiz!
It will tell you where to start and even explain how you can get your own custom Macro Map to help you get there!
The SIMPLEST And FASTEST Way To Get Results WHEN NOTHING ELSE HAS WORKED!
THE 6 WEEK MACRO SHRED
Learn How To Eat According To Your Goals And Avoid The Binge Cycle.
The Macro Cycling Shred helps you get great results in 6 weeks and keep the weight off long term because it teaches you how to eat correctly without completely depriving you of the foods you love!
The Shred is based on dialing in your Macronutrients aka your protein, fat and carbs.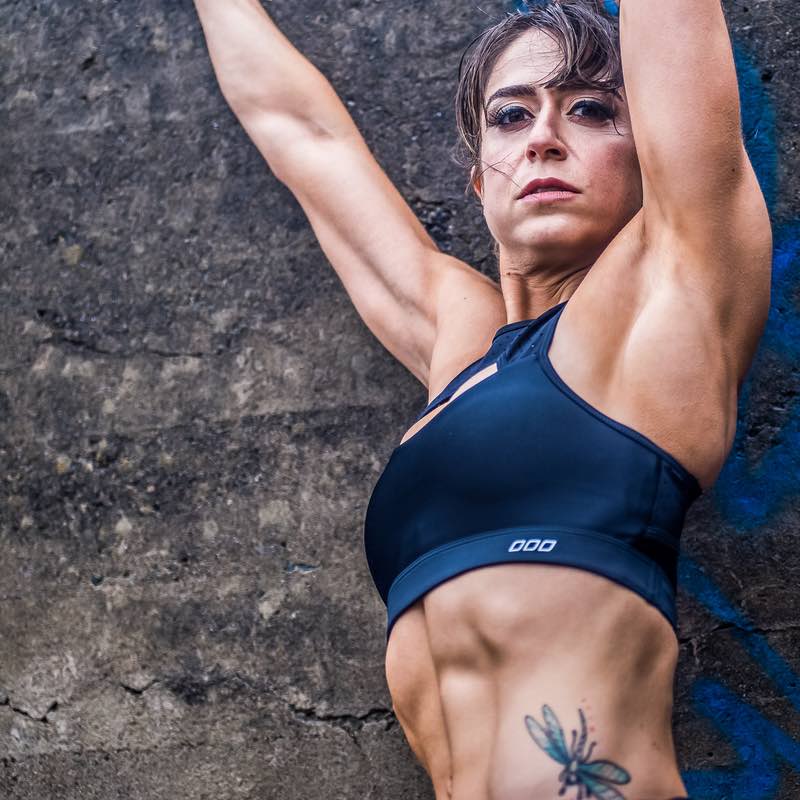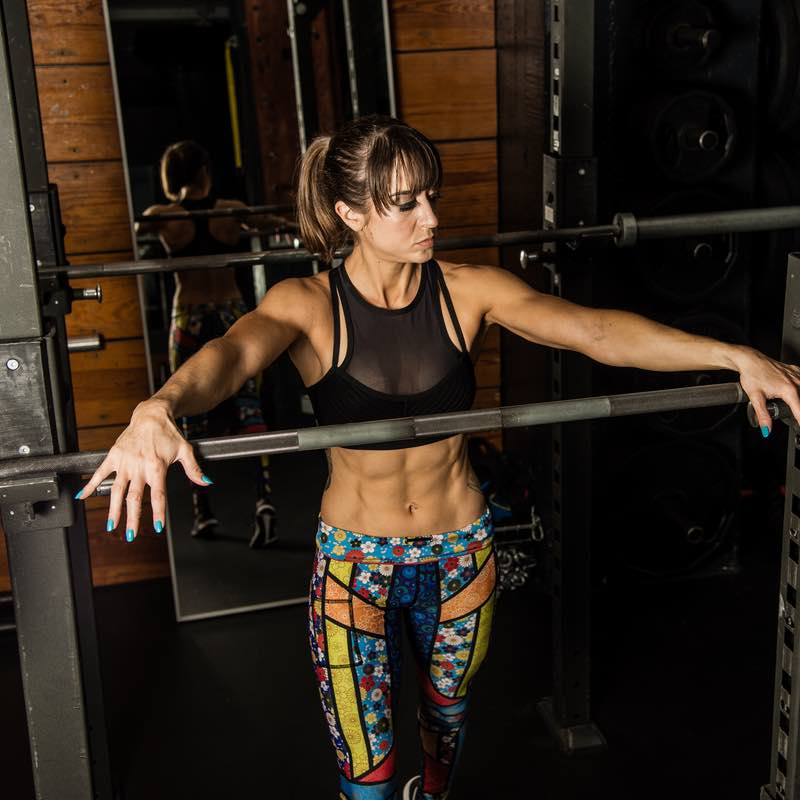 Latest Nutrition Articles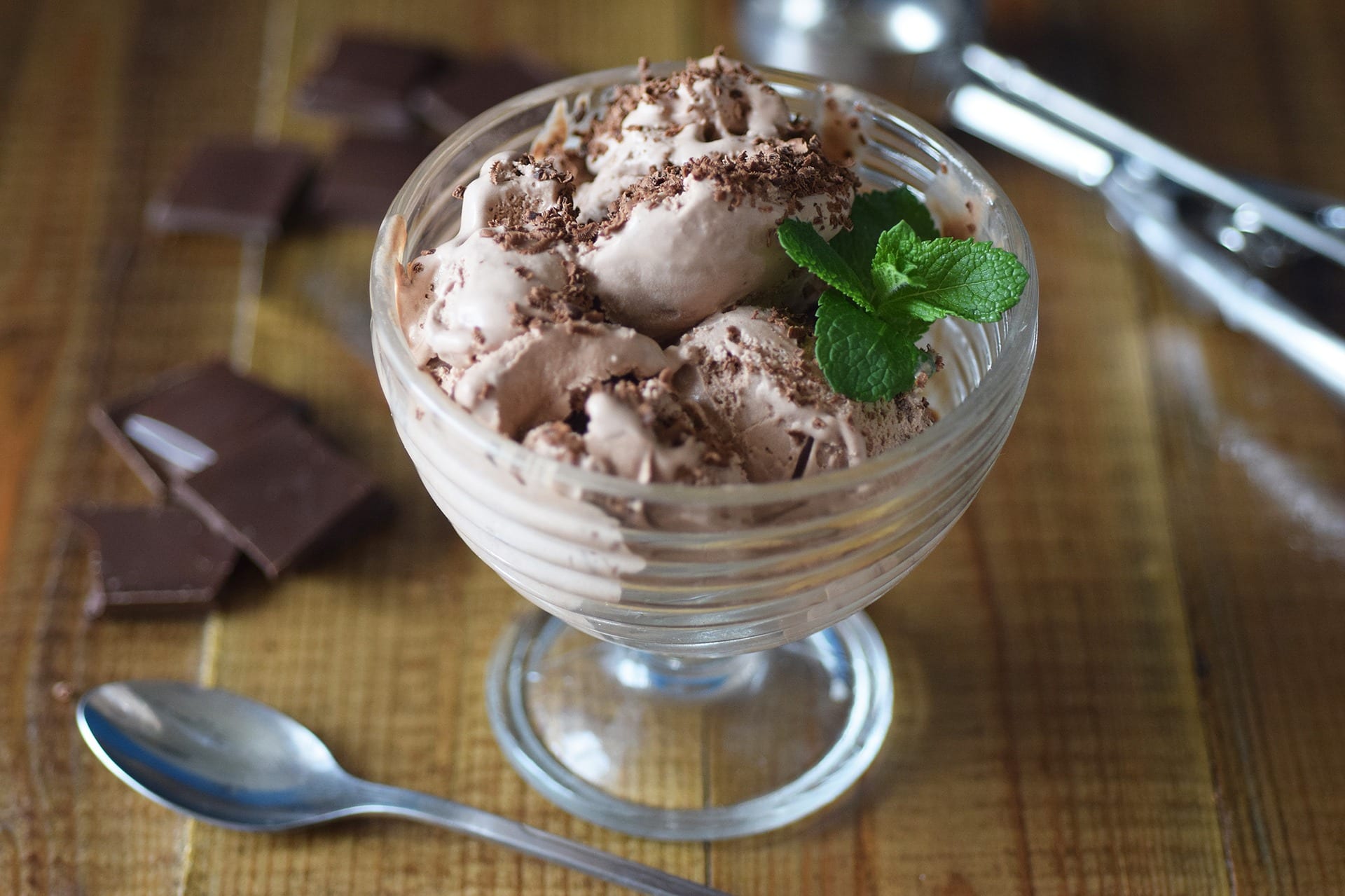 I have mixed feelings about eating "healthier" alternatives to the treats we love and sometimes crave. I think it is important we know when we need those macro-friendly versions to keep us on track and even when it is simply better to indulge in the real thing. And I...