Last Updated on
You don't need a cardio machine to get in a cardio workout at home.
There are tons of great cardio workouts you can do in your living room even if you don't have much space, time or even any equipment.
Below are 5 of the Best Home Cardio Exercises.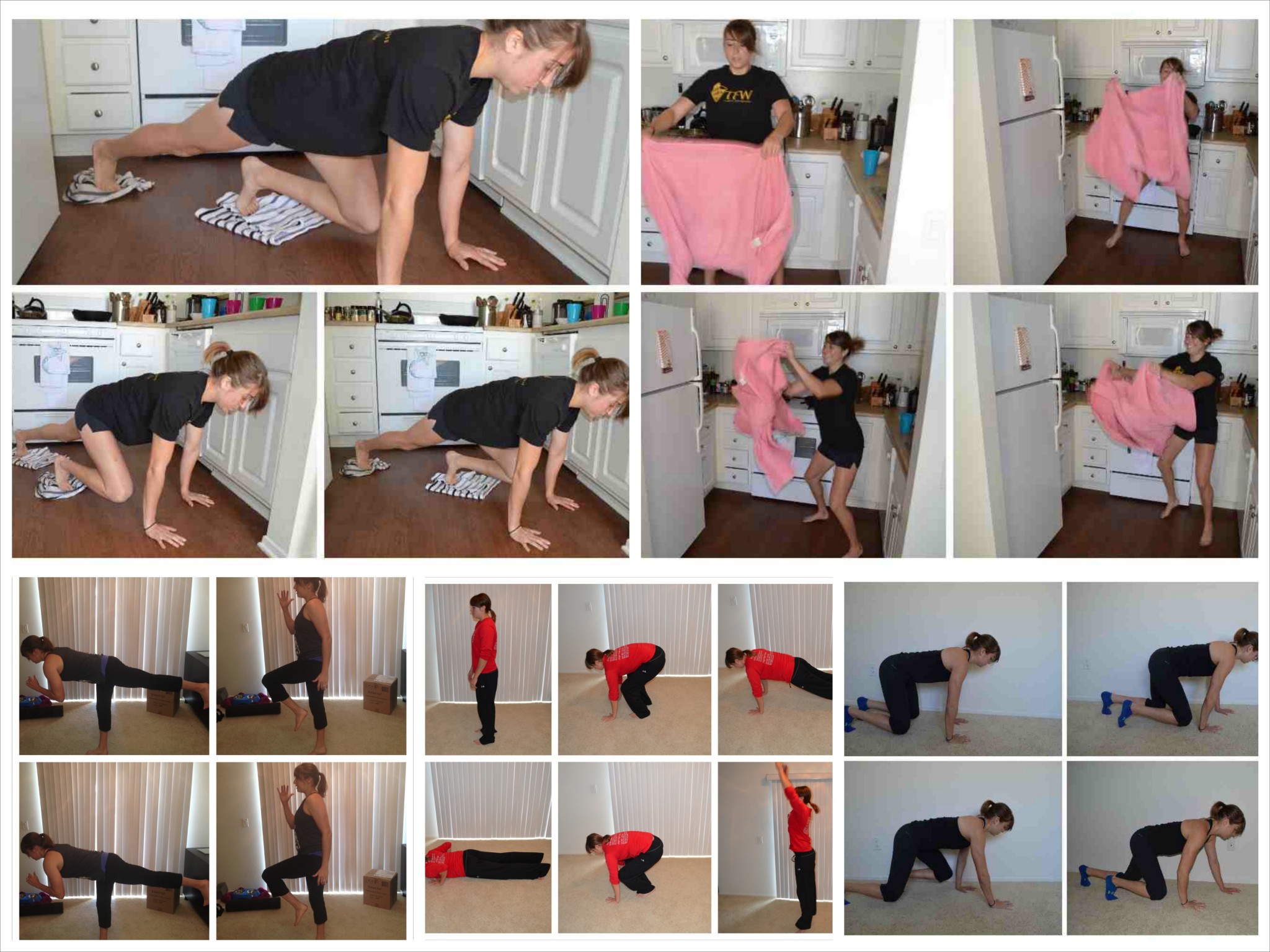 Burpee
Towel Taz
Mountain Climbers
Single Leg Deadlift Hops
Crawling/Animal Movements
For the full article (and other great articles), subscribe below to the Redefining Strength Community!