You don't need a lot of equipment to get in a great workout at home. There are many basic household items you can use to create a challenging workout!
Below is a great full-body towel workout. For this workout you need two smaller hand towels and one large bath towel.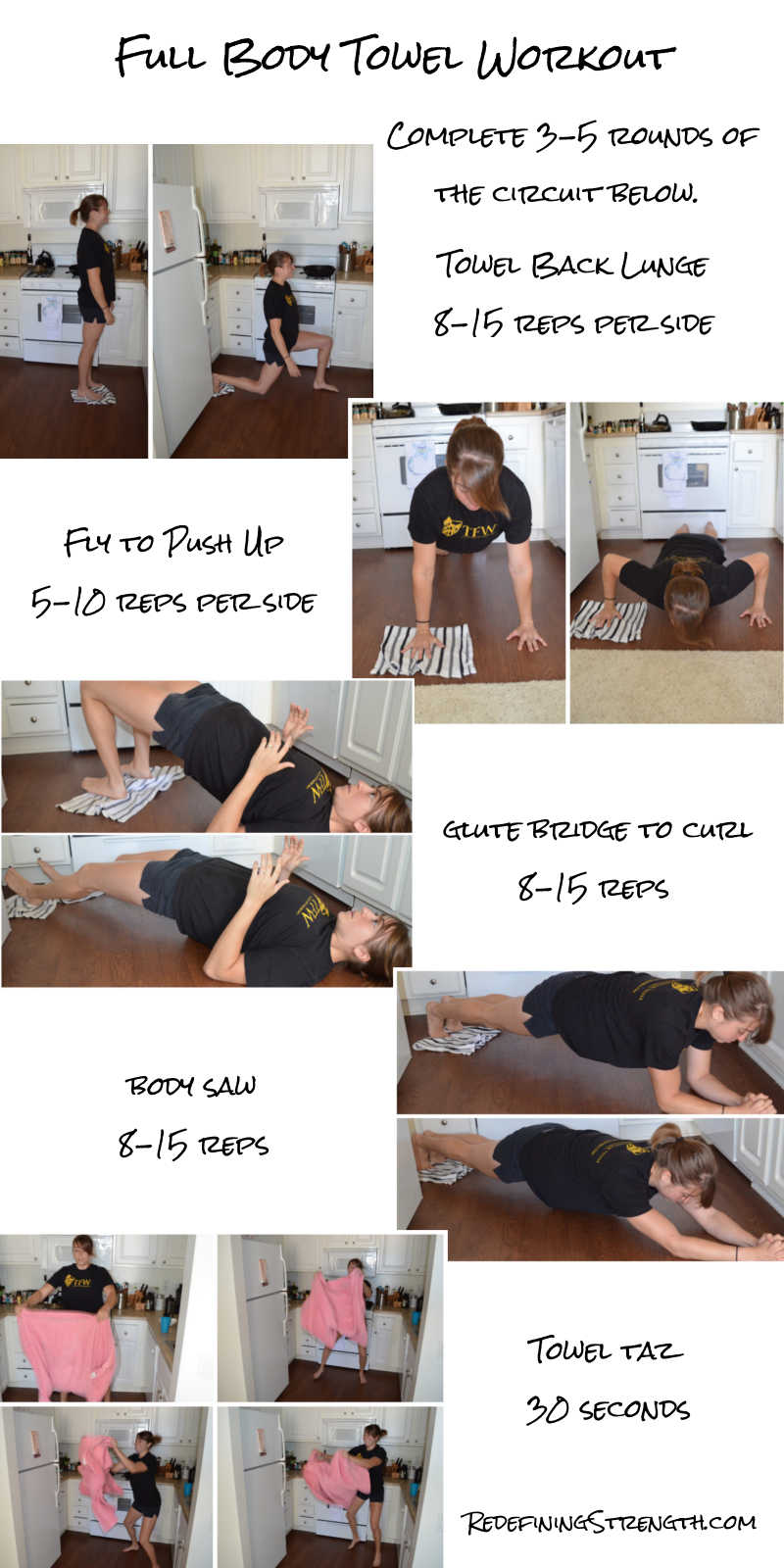 For more workouts like this one, check out our Workout Library.
In our Free and Elite Workout Libraries, we have towel workouts such as: